Carl Roessler's Photo Gallery

Full color photos of live-aboard cruises from all over the world, plus selected underwater highlights of what you might see on these adventures.
Since all the pictures of Jessica show her in diving gear, this is a thank-you for all the hours she spent freezing in those spandex suits. I took a lot of grief from boat crews for 'mistreating' her that way!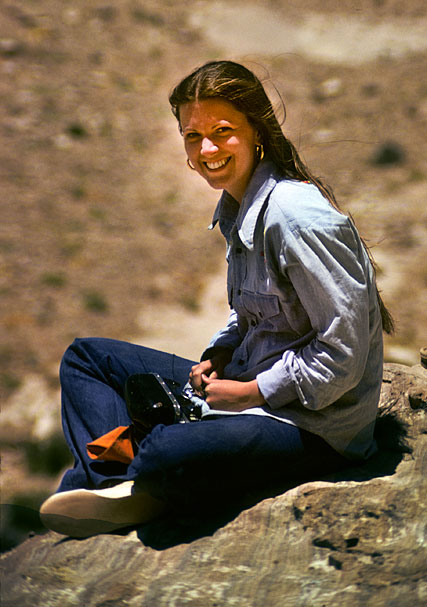 ---
Click on any little picture to get the great gallery of images from that destination!!!
plus

All material in this Web Site is Copyright © Carl Roessler 2023 - All rights reserved.
Maintenance by Patricia of Visual Ad Wrx
Modified 09.26.23